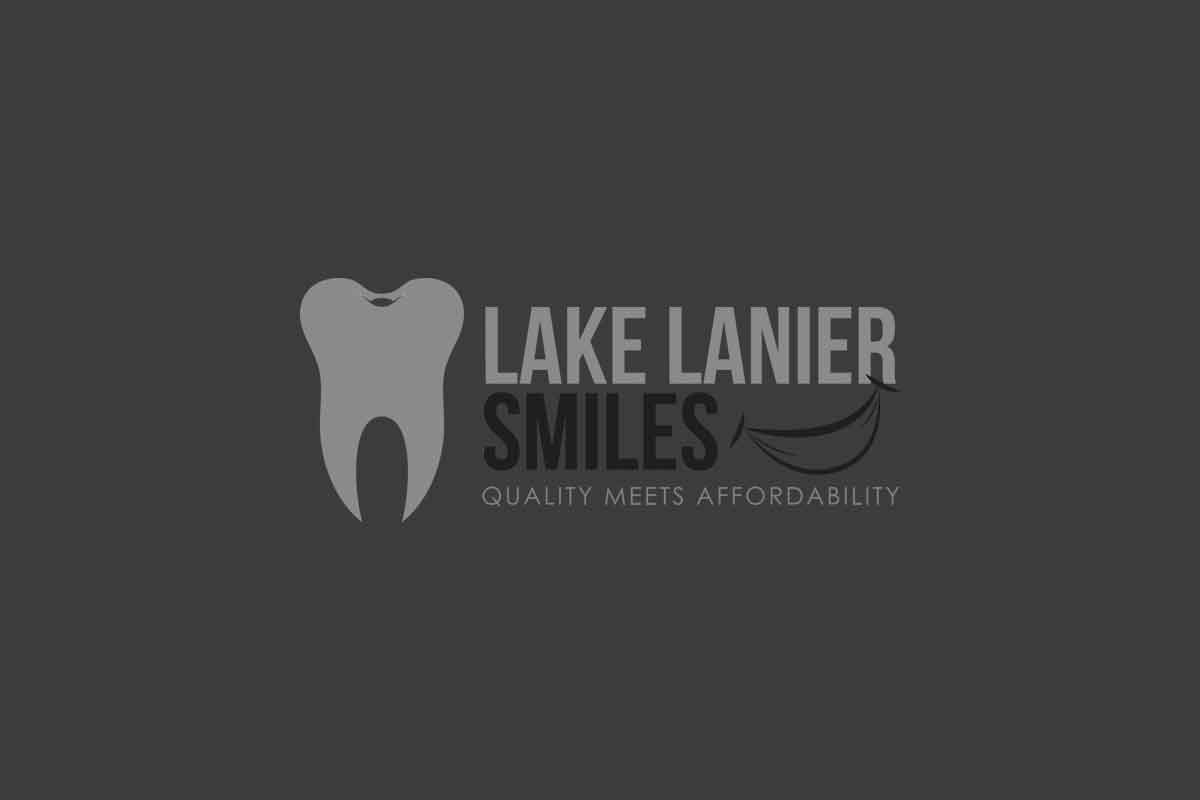 LESLIE: DENTAL ASSISTANT
I graduated with honors from Altierus Career College as an Expanded Function Dental Assistant in May 2019. Lake Lanier Smiles is my first dental practice and I'm very excited to gain my knowledge and use my hands on training from preventive to restorative to cosmetic services with great doctors, assistants, and manager. My goal here is to help patients have a healthy, beautiful smile and have the ability to make patients feel comfortable and listened to. I look forward to seeing you, your family members, and friends in our office! When I'm not in the office, my free time is spent surrounded by my family and friends watching movies, having cookouts, traveling, hiking, and attending sports events.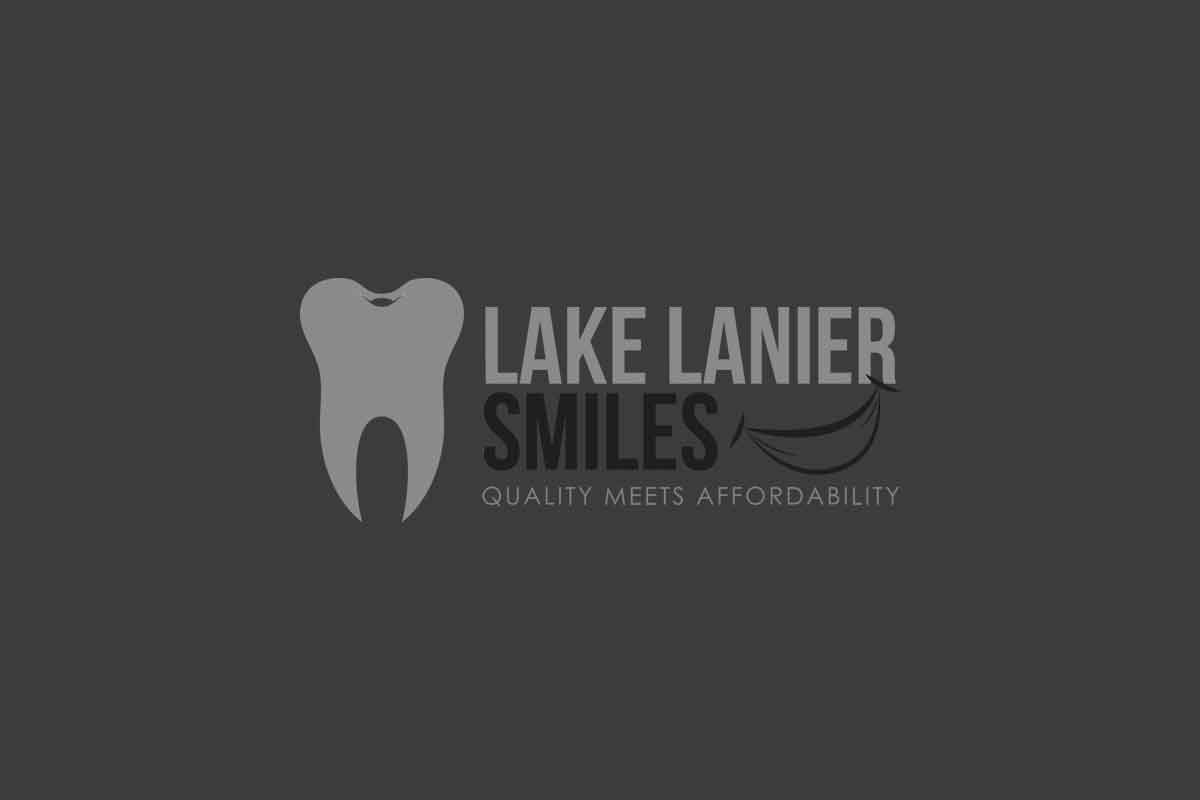 VERONICA: PATIENT COORDINATOR

I have been in Dentistry for 15 years, my experience is extensive from managing practices to now Insurance Specialist. I enjoy advocating for our patients any way imaginable in the industry. I have learned insurance policies like the back of my hand. Lake Lanier Smiles has become family to me, learning and getting to know our patients is what fuels my day. I look forward to assisting you in hopes of achieving your dental goals/needs. Outside of Dentistry, I enjoy spending my free time painting, quilting and spoiling my grandson. I reside in Gainesville with my beautiful daughter.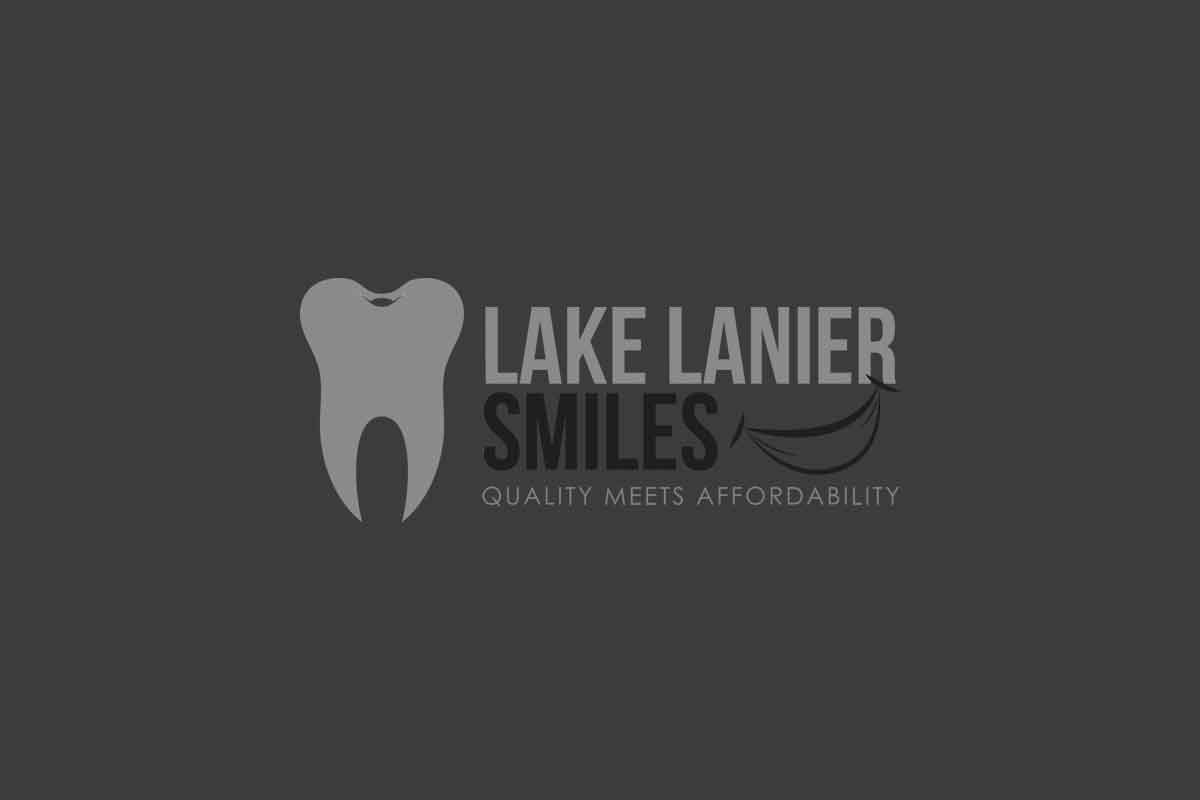 BRENDA: LEAD DENTAL HYGIENIST
I love working at Lake Lanier Smiles because I have the opportunity to implement my hygiene skills and educate patients on the importance of having good oral health. As a dental health professional, I believe that prevention, education and early intervention are the key to have a good oral health. I am determined and dedicated to my responsibilities and along with the rest of the team; we do the best to meet your needs and expectations.
When I am not in the office, I love spending time with my family. I love shopping and going out to eat. I recently had a baby boy and definitely love being a mother. I love photographing my nieces, nephews and now, my own child. Capturing beautiful moments fills my heart with love and joy.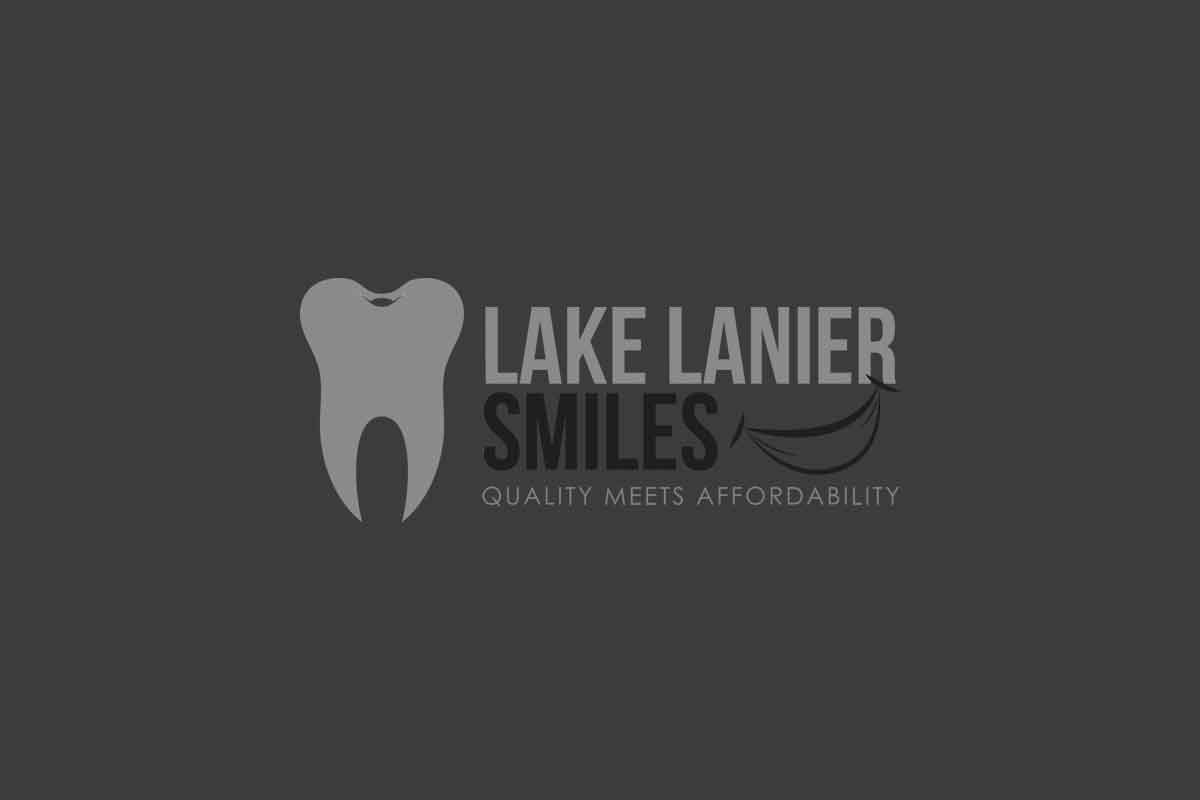 SAM: LEAD DENTAL ASSISTANT
My name is Samantha, but you can call me Sam.I've been an assistant since 2009! I graduated with honors getting my Dental Assisting Certificate. I have always wanted to work in the dental field since I was a little girl. I love teeth and everything about them. I enjoy what I do and working at Lake Lanier Smiles has made me love my career even more. My passion is to take care of our patients by educating, helping them achieve a healthy, beautiful smile and ensuring everyone leaves with a smile on their face! Outside of my dental world, I am passionate about my family. My husband Steven, two boys Zackery and Wyatt, and our dog Jack are my world. They are the reason I am where I am today. We enjoy car shows, bonfires, shopping, road trips or just a movie night hanging out at our beautiful home. I can't wait to meeting you and being a part of your dental journey!! xoxo- Sam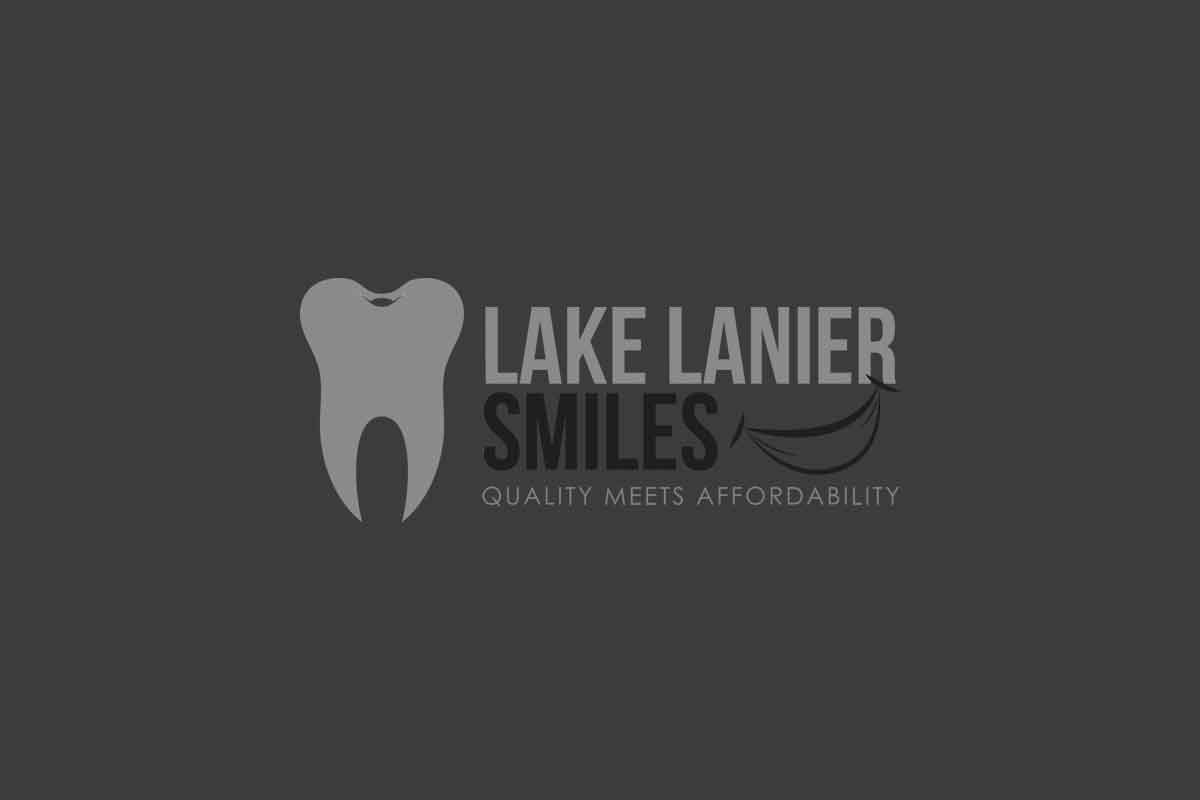 GABEE: DENTAL ASSISTANT

Hi everyone! I'm Gabee, the newest member to the Lake Lanier Smiles team. I am a Hygiene/Dental Assistant as well as the Social Media and Event Coordinator for our Office. I first discovered an interest in dentistry on a mission trip in Eswatini (a small kingdom in southern Africa). I worked as an assistant for procedures such as fillings and extractions on adults who worked on Project Canaan with the Heart for Africa organization. When I came back from the trip I received my TEFL Certification and decided to teach English as a second language in Wenzhou, Zhejiang, China and Diyarbakir, Turkey.  During that time I realized that while I do love to teach people of all ages, I wanted to learn more about dentistry and be able to educate at the same time. January 2020 I started my Dental Assistant program and graduated in April of 2020. Not only do I hold these two certifications but I also have a Certification in Early Childhood Care and Education and a Bachelor's Degree in Dance with a concentration in Jazz technique. I have been teaching since I was 17 years old. I have choreographed professional works for different dance studios, and had a piece featured in a student dance concert at Kennesaw State University. While my educational background may not have much to do with dentistry I use bits and pieces of my knowledge in the dental office every day. I love what I do and cannot wait to grow my skill set in the dental field with Lake Lanier Smiles.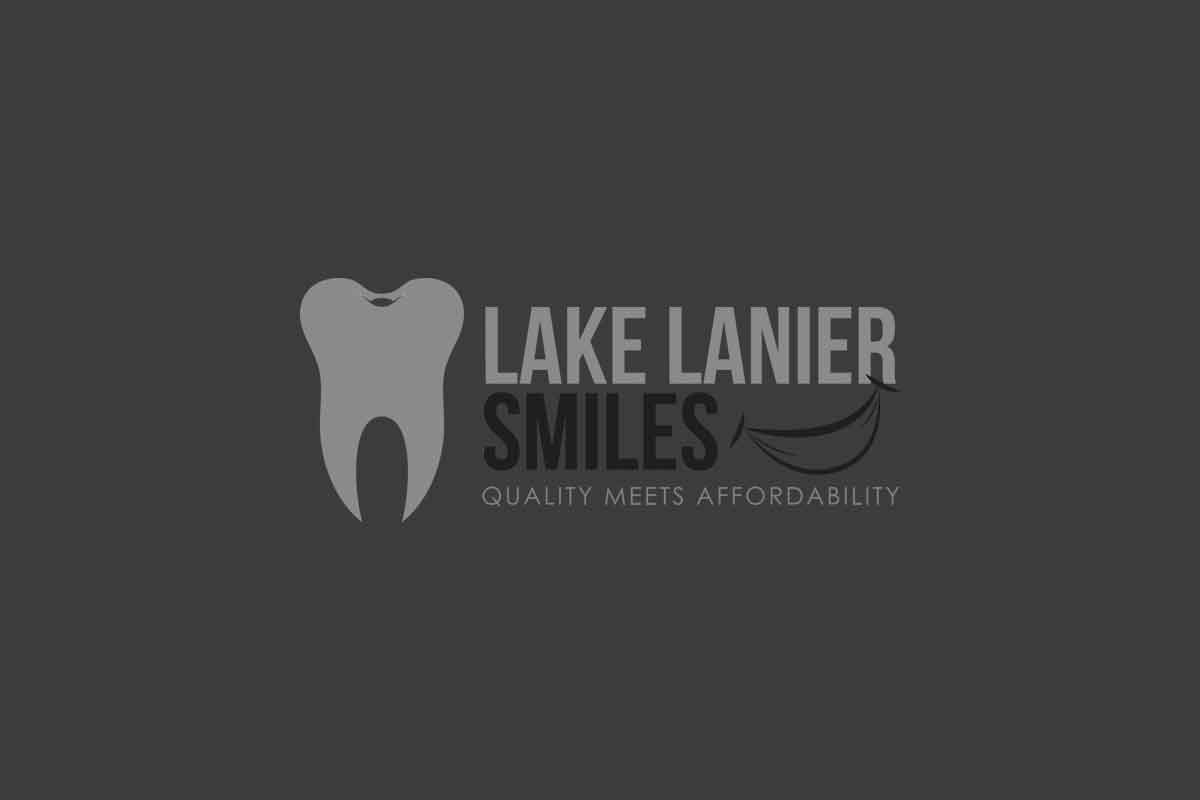 JANET: OFFICE MANAGER
I'm excited to be a part of your dental team!  I am committed to ensuring your understanding of  dental treatment and/or your dental account every step of the way! My passion for dentistry has grown with the years and I want to be available to you to help answer any questions you may have. I have been in dentistry for 20+ years, from a clinician, treatment/financial coordinator to office manager,  I am here as your dental advocate. The opportunity to be a part of your dental family is super exciting to me, I can't wait to meet you!  I reside in Monroe
 with my Husband, we have three gorgeous boys. I enjoy photography, hiking (nature), sports, reading and watching my 6 year old hit home-runs!!!